July 2003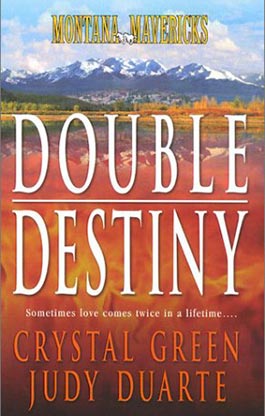 A woman from the past.
A death-defying accident.
A moment in time that changes one man's life forever.
Nothing is as it seems beneath the big skies of Montana
FIRST LOVE by Crystal Green
His father had forbidden their match years ago. But now the Kingsley heir and his long-lost love were reunited....
SECOND CHANCE by Judy Duarte
The last thing they thought they wanted was each other...until a midnight confession changed everything!