May 2009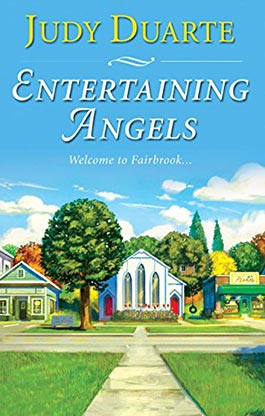 Mulberry Park Book 2
Return to Mulberry Park, where courage, love, and forgiveness work miracles—with a little angelic intervention.
Meet a ball player turned pastor who questions his call to the ministry. A waitress whose college aspirations dim as she cares for her fatherless son and invalid grandmother. An engaged woman harboring a guilty secret. A pregnant teen seeking work and secretly living in a tree house. A childless couple who operate a community soup kitchen.
Thanks to a wise, homeless man named Jesse, these individuals discover that dreams, like dandelion seeds scatted in the wind, can take flight and blossom in astonishing ways.