April 25, 2023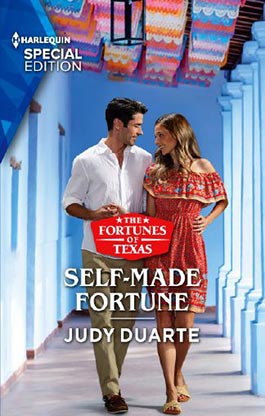 They'd be perfect together.
He just doesn't know it yet!
Life coach and divorcée Gigi Fortune is rich in money but unlucky in love. Could her family's new lawyer, Harrison Vasquez, be the one to change her fate? Harrison is smart, hardworking and treats Gigi with respect, but considers her strictly off-limits. He's convinced they're just too different to make things work. When it comes to amor, however, never count a Fortune out!
From Harlequin Special Edition: Believe in love. Overcome obstacles. Find happiness.
The Fortunes of Texas: Hitting the Jackpot